Healing Through HeartSpeak
Dr Anne Jensen is a result-oriented practitioner who guides people to heal their hearts, minds and bodies using HeartSpeak. A powerful tool for healing and personal growth, her HeartSpeak sessions are highly effective, uplifting and enjoyable. It works as a therapeutic process that dissolves stress in the body and mind, and also helps you to heal your past. Since stress could be related to any kind of symptom, HeartSpeak can be effective almost any problem, including physical, mental, emotional and behavioural problems such as chronic pain, skin rashes or digestive disorders; behaviour issues such as anxiety, depression and self-sabotage; low self-esteem and not reaching your full potential. With HeartSpeak, you can create a lasting sense of wellbeing and a healthier, happier life.
Wellbeing Through Feelings
 It is common to think we can't change the way we feel  - whether it is a physical feeling, mental or emotion. Too often we accept it and settle for it.  But we never have to settle. It is possible to change the way we feel.  Are you ready to stop being a victim to your feelings?
HeartSpeak is one of these incredible tools that can make this a reality for you. When you start feeling better emotionally, you will feel better physically.
Here are some examples to help you evoke favourable feelings.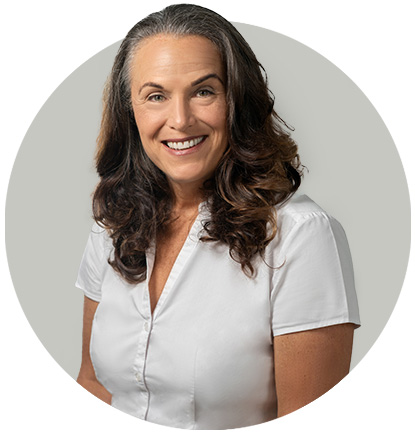 Dr Anne Jensen
Dr Jensen is a compassionate healer and revolutionary thinker, with an impressive academic record to match. She completed her PhD in Evidence-based Health Care from Oxford University, focusing specifically on the accuracy of muscle response testing (MRT), which she successfully validated through rigorous research methods. Her expertise encompasses psychology, natural health care and sports performance – Dr Jensen has authored numerous peer-reviewed publications exploring these topics - as well as creating HeartSpeak: a mindbody therapy widely taught across the globe. On top of this busy schedule lies her private practice for stress reduction and emotional wellbeing counselling services; allowing individuals all over the world access to Dr Jensesn's experience and wisdom!
My entire life I was suppressing triggered emotions such as anger, shame, fear. Now I use this magical tool of HeartSpeak to acknowledge all these feelings, go through them and anchor the new pivot feelings of joy, peace, and happiness.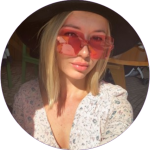 Olga
I was so sad after my husband passed away. The intensity of my sad feeling was 8 out of 10. After a HeartSpeak session, my symptoms were almost gone! I felt so calm, I loved the peaceful feeling.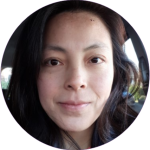 Anna
As someone who has worked in a stressful job and sat at a computer for hours on end, I have carried a tremendous amount of tension in my neck and shoulders. In one HeartSpeak session with Dr. Anne, my neck muscles released along with a surge of emotions bringing me from an 8 to a 2 in minutes.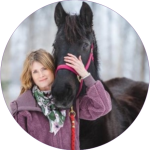 Naomi
My whole adult life public speaking was brutal for me. My throat would tremble, my heart would beat so hard it felt like it was going to pop out of my chest and my speech would be rapid fire as a result of my physiology. Before the HeartSpeak session public speaking was a 10 in intensity after HeartSpeak public speaking became a 2. I tried everything and nothing else worked quite like HeartSpeak did. I'm so grateful!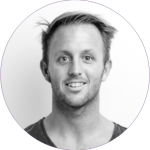 Mike
I'm going through cancer treatment, came very close to losing my dear Mother last week and now today my beloved dog has had emergency surgery to save her life. The overwhelm was so intense, five minutes ago I felt like I'd been repeatedly smacked in the face. Just a few minutes clearing some of that feeling using HeartSpeak and I can already sense my mood lifting.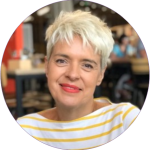 Sarah
I started out with back & shoulder pain from a fall off a horse. It was nagging me for months. After my HeartSpeak session it completely disappeared and has not returned. SO thankful for Dr. Jensen and HeartSpeak!!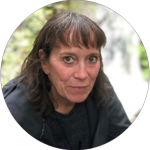 Wendy
The work that you do is very powerful. The only way I can describe all of the issues that we have dealt with is that they mop up a huge chunk of it – like a big spring clean, and then there are smaller, more manageable chunks left behind which makes me feel more in control of managing myself.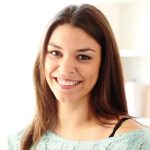 Katy
Dr Anne has been working with me using HeartSpeak for several years – both in person and online. I had a traumatic injury at age 16, and HeartSpeak is enabling me to process my emotions and rid my body of the pain and stiffness caused by these trapped emotions. I'm SO glad for HeartSpeak!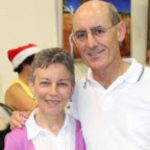 Dawn
For six months, I struggled with a particular topic creating every roadblock imaginable, wondering how I could possibly overcome each hurdle. After one HeartSpeak session with Dr. Anne, every problem seemed to just vanish.

Karyn
I have been worked on many times with different energetic healing modalities and by many healers. Anne is an exceptional channel for healing and has worked on me with HeartSpeak both in person physically and over skype sessions.